The Dance Class For Adults...
26th October, 2016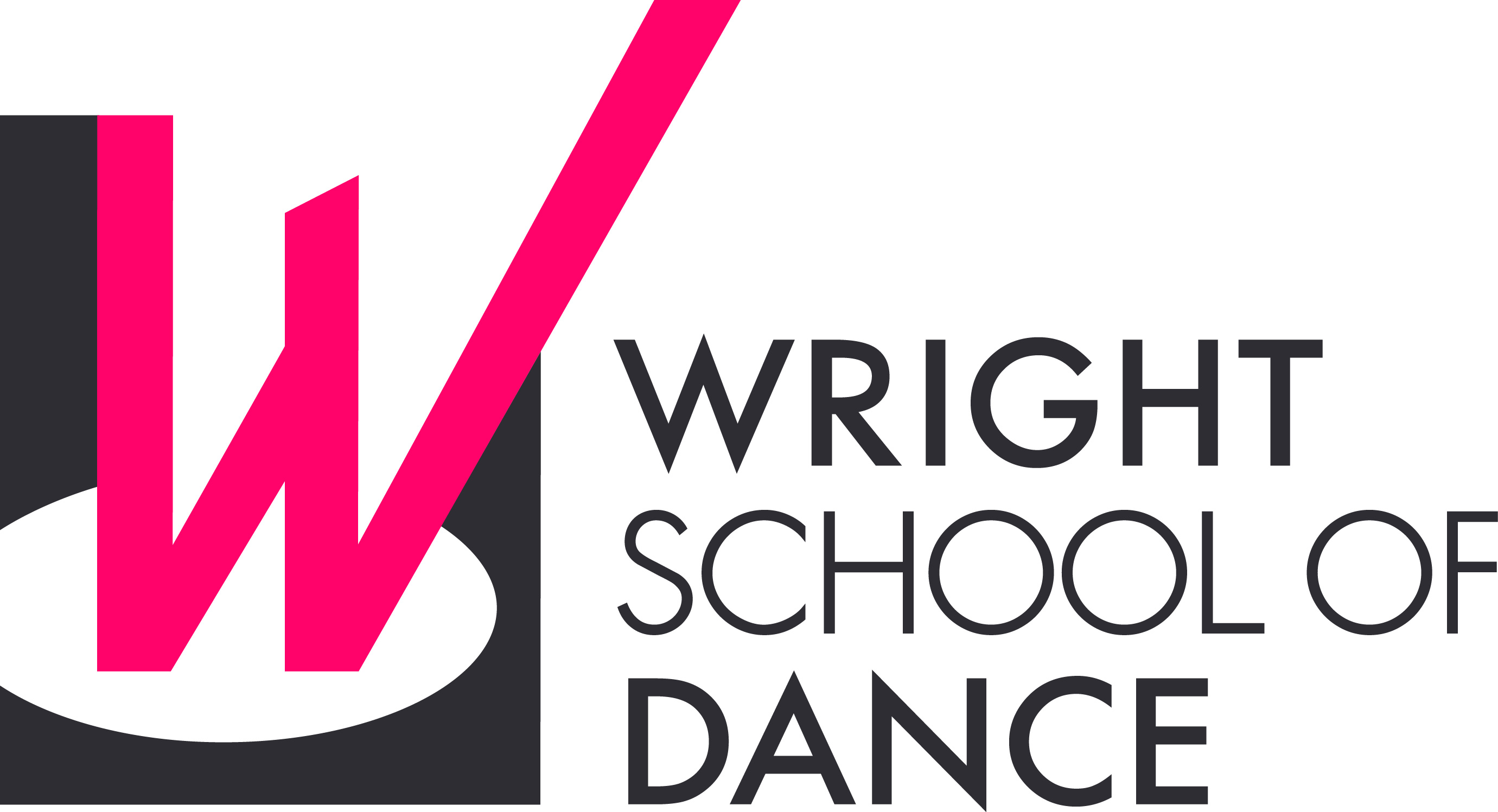 Click to view.
Calling all adults who want to inject a bit of happy fun into their week! The Dance Class for Adults is starting up on Thursday 3rd November at Katesgrove Children's Centre (off Elgar Road) 7.30-8.30pm and will be taught by Miss Joanna, Principal of Wright School of Dance and WiggleWaggle. There are 100 Dance Moves to learn which will be broken down into manageable, easy to learn routines to the best tunes from all eras and cultures. If you sign up for the class you will receive an email every Monday morning to motivate you for the week ahead. There is also an option for video access from the website to help you practise at home or in the office! 10 Week Block Booking £70 + £10 for Video Access. An early Christmas present to yourself maybe?
Complete beginners welcome. Improvers welcome too. For more information and to book your place please email Joanna Wright:
Let's get our strut on...