DANCE SHOW!!!!
7th March, 2019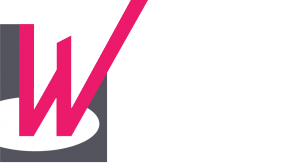 Click to view.
We are getting very excited as the WSD Show is only 1 month away and we are fully booked!!!!
If you have reserved tickets, these will be sent out to you in the next few days.
It promises to be a fantastic show!!!!