New Street Dance Class!!!!!!!
17th July, 2018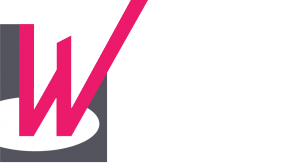 Click to view.
Exciting News!!!!
From September we will be adding a new Street Dance class to our timetable!!
The class will be at 4:15pm on Mondays at St Johns Hall, Caversham. The class is open to Reception to Y3 pupils of all ability. Beginners welcome.
If you are interested in joining this class please contact [email protected]