Ballet & Tap 3-4yrs - Spaces Available!!!!
18th September, 2018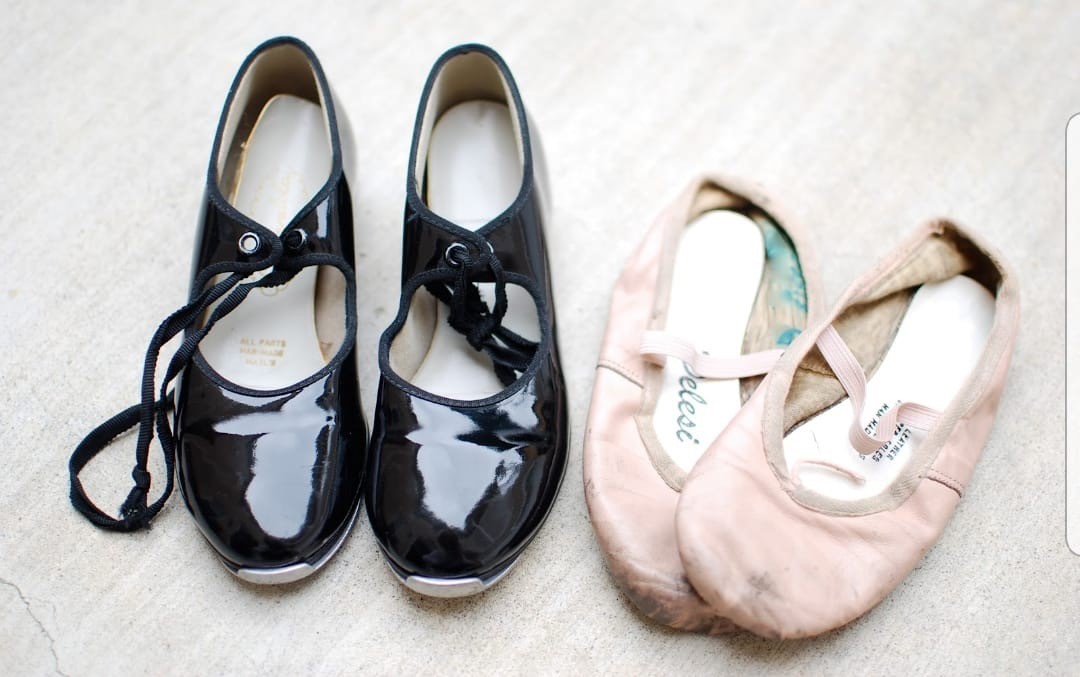 Click to view.
Spaces available in our 3-4yrs ballet & tap class!! Classes are on a Saturday at 12:05pm-12:45pm. This is an imaginative and nurturing class for budding young dancers.
If you are interested in a FREE trial session please contact [email protected] to book your space!!